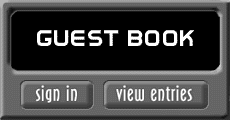 I have built this site to show you my hobbies and interests -

namely miniatures and lacemaking.

On the next page I have described each of these briefly, and would invite you to

follow the links to find out about them in more detail.



I do hope you will enjoy wandering around my site and that, when you have finished,

you will return to this page and leave a message in the Guest Book below.

Thank you.



The Time and Temperature in Rethymnon, Crete

The Time and Temperature in East Sussex, UK

5th October 2010

Hastings Pier destroyed by fire